About us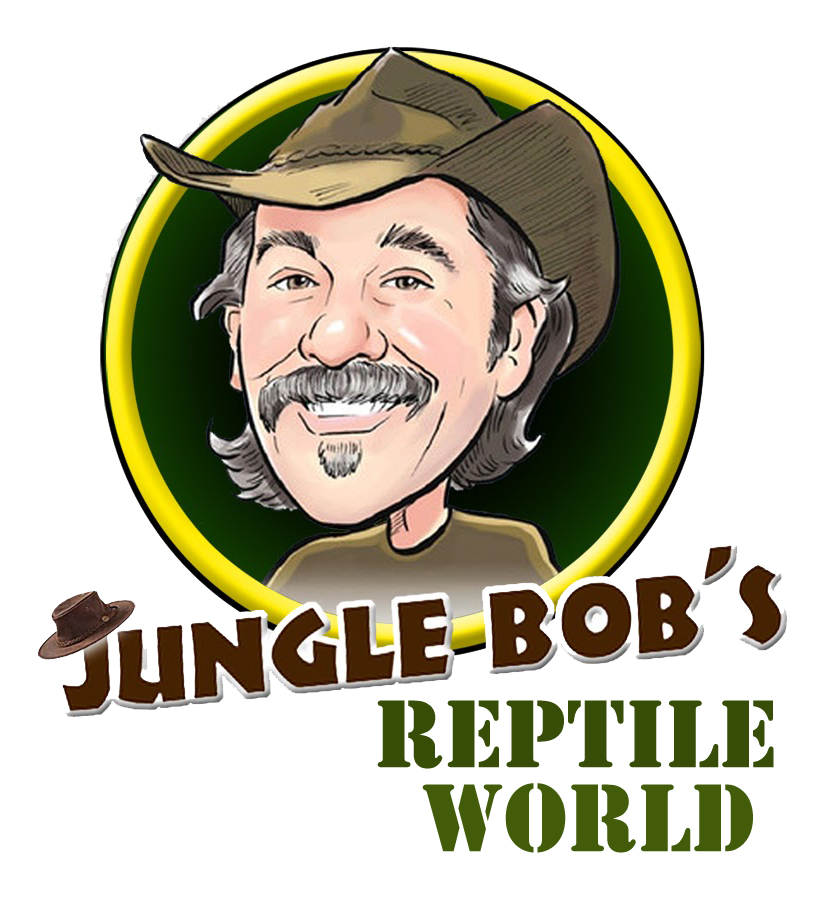 Jungle Bob's Reptile World, home of the Jungle Bob Brand of Reptile and Aquarium products. New York's largest reptile only pet shop with over 2,500 sq feet of inventory and displays, Jungle Bob's has become a mecca for Reptile enthusiasts in the Northeast. More then 100 animals are on display.
We are a destination store you HAVE to visit to believe!!
Snakes: ball pythons, corn snakes, king snakes, garter snakes, boa constrictors, sand boas, carpet pythons,milk snakes, rat snakes, pine snakes and more! Lizards: bearded dragons, leopard geckos, crested geckos, gargoyle geckos, house geckos, monitors, skinks, iguanas! Turtles and tortoises. Amazing Amphibians: Frogs, salamanders, newts, toads and axolotls!
We carry frozen and live rodents, Crickets in five sizes, waxworms, mealworms, superworms, goliath worms, phoenix worms and earth worms. We also carry dubia roaches and hissing roaches, hydei fruit flies and melanogaster fruit flies and bean beetles.
We stock all major brands of reptiles products including Zoo Med, Zilla, Exo Terra, Flukers and more!
We are well stocked with a diverse selection of all your reptile habitat and vivarium needs including exotic hardwoods: mopani, java, drift wood, ghost wood,twisty vines, tree trunks, seed pods, cork bark, slate, designer rocks and river pebbles, sheet, mood, sphagnum, frog, and live pillow moss.
We have over 2,000 items in our store!!!
During the warmer months our OUTBACK nature center delights and educates all ages with outdoor displays. Come and feed the tortoises other animals that roam our property.
The COOLEST STORE on Long Island!!!